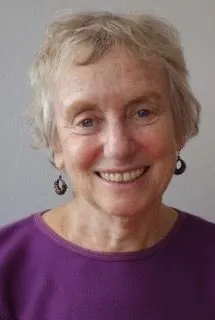 I am an older therapist engaged in my second career. In my previous life in higher education (PhD, Columbia University), I taught and wrote in the humanities, which I see as deeply connected to my present vocation as a therapist.
I grew up in Queens, New York in a family of refugees, a childhood that left me with empathy for those who feel they are outsiders.
In my therapy life, I have worked at the Pacific Center for LGBT individuals and couples; at a recovery center for men coping with addiction; at a pre-school, with young children and their parents; and at the Women's Therapy Center, which focuses on relational therapy.
Having struggled in my own life with the challenge of many transitions, some imposed and some chosen, I am passionate about helping you with yours.
I am presently in private practice in Walnut Creek, California, where I see individuals and couples, mostly virtually.